Check out some of our videos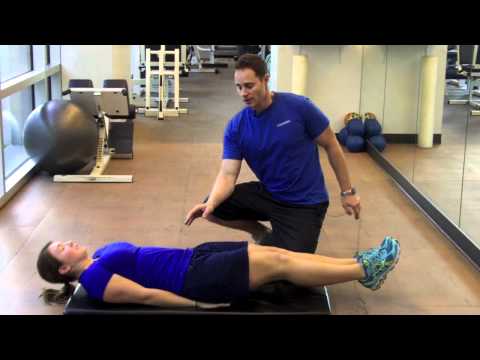 Leg Scissors
The correct way to perform lying leg scissors.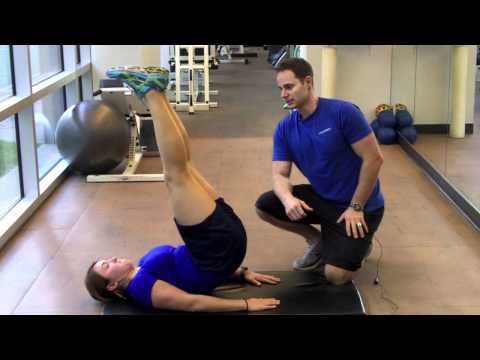 Lying Hip Raise
How to perform the hip raise the right way.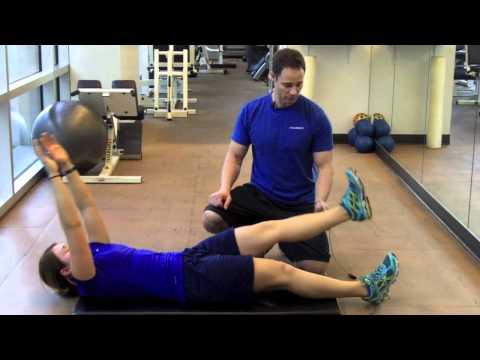 V Sit Up Plus
How to do the V sit-up and its variations.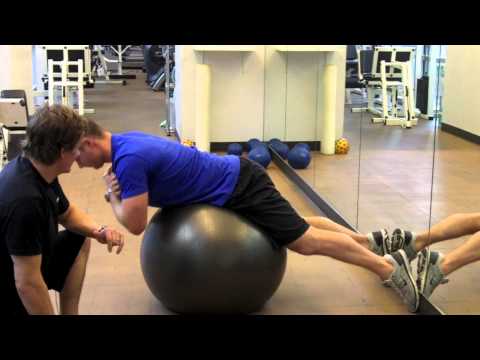 Swiss Ball Back Extension
Tips on doing this back extension correctly.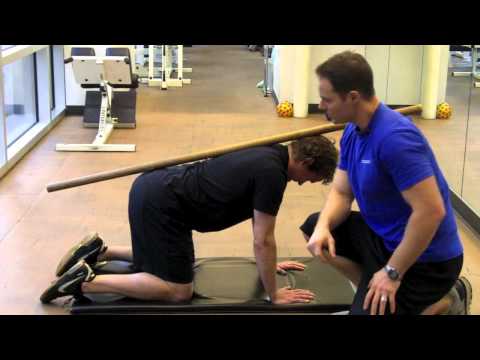 Four-Point Stance
Key tips for a correct four-point stance.